VERSIONE ITALIANA

NCC-004 @ 23rd TORINO COMICS
April 21, 22 and 23 2017 - Torino, Lingotto Fiere (Padiglione 2)

After 6 editions in Torino dedicated to Star Wars, 3 in Lucca to Star Trek, 3 in Mantova to Battlestar Galactica,
2 in Assago to Mobile Suit Gundam, 2 in Osasco to Lord Of The Rings, 1 in Ferrara to V-Visitors, 1 in LaSpezia
to Tron and 1 in Novegro to Resident Evil, our date dedicated to Star Trek is back, just after its 50th Anniversary!

You are all invited to the historic first and only Comics fair's area exclusively dedicated to
Science-Fiction, the SCI-FI FEST - NCC-004, hosted as in the past by TORINO COMICS, from
09:30 to 19:30 on Friday 21, Saturday 22 and Sunday 23 April 2017, at Lingotto Fiere in Torino,
Padiglione 2, with multiple games, attractions, costumes, conferences and very special guests.

All the info and schedule's updates about the program are yet available
on www.scififest.net, on www.scififest.it, or also on www.torinocomics.com.
Come on people, join us, to show that the italian Sci-Fi fans have nothing to envy to the others!!!
I'd truly like for it to become OUR FEAST!

Stefano "Darth Vader" Lento - IMPERIAL CROWN ALLIANCE



... SCHEDULE OF THE SCI-FI FEST ...

... INTERNATIONAL SPECIAL GUESTS ...

GERALD HOME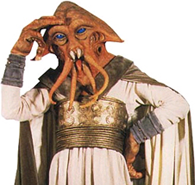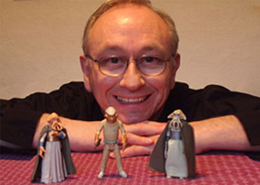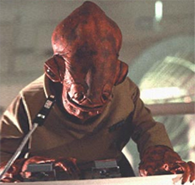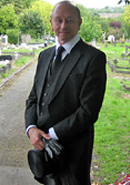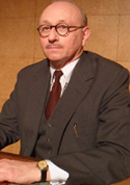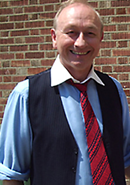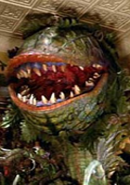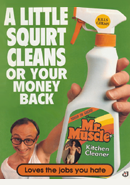 Theatrical character actor, he played Tessek Squid-Head and Mon Calamari Officer in "The return of the Jedi" and
even more roles on screen, such as The undertaker from "London Boulevard", with Colin Farrell, Tony Layton from
"Chatroom", with Aaron Taylor-Johnson and Mr. Pinfold from "Where I belong", one of Audrey II's puppeteers from
"The little shop of horrors" and he's been for years the face of many international commercial spots for Mr. Muscle.

Gerald Home will wait you at his signature-desk from 10:30 to 13:00 and from 15:30 to 18.30 both Saturday 22
and Sunday 23 April, in the Authors Area, to meet his italian fans and sell his customized autographed pictures.
Gerald will give a lecture from 13:00 to 14:00, both on Saturday 22 and on Sunday 23 April, at Sala Azzurra.



... INTERACTIVE STATIONS ...

U.S.S. ARECIBO





Captain Jean-Luc Picard (Alessandro Rossi), welcomes you as the new cadets at the "StarFleet Academy" and
Lieutenant-Commander Data (Marco Mete) explains the tests to pass on "U.S.S. Arecibo" to become Officers.
First you'll have to pass a Theory Test on the bridge, then you'll try your piloting ability in Star Trek Invasion;
finally, the aspiring officers will refine their aim in the new Star Trek and suffer the famous Kobayashi Maru test.
... Opened from 10:00 to 14:00 and from 15:00 to 19:00, please ask the staff for attendance rules ...

SYNTHETIC WARS





A new entry at Torino Comics, witness the birth of the first "Escape Experience"
area, with the first remote controlled combat droid, where the participants
will be involved in a science-fiction unforgettable experience, never seen before !!!
... Opened from 10:00 to 14:00 and from 15:00 to 19:00, please ask the staff for attendance rules ...

... EXHIBITIONS & SETS DESIGN ...

Each stand will be customized, like movie sets, representing the most famous Sci-Fiction's ambients.
The bridge of the U. S. S. Arecibo, with its interactive command consoles and the 1:1 Star Trek characters
and the remote combat droid of the Synthetic Wars project, right in the clash between soldiers and aliens.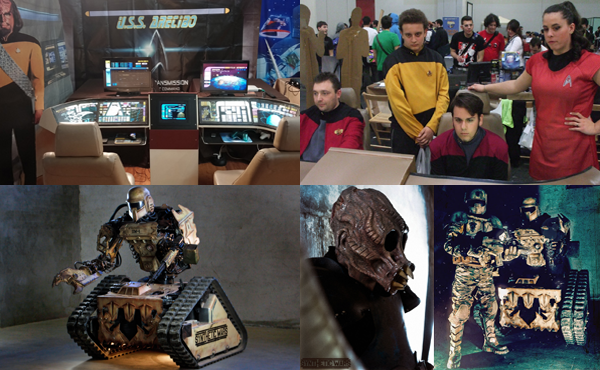 ... SCI-FI FEST & FANTASY AREA's MAPS ...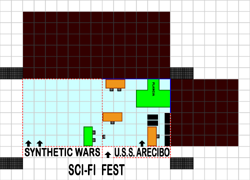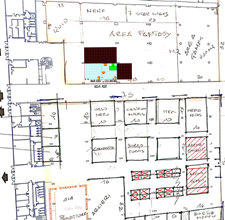 ... ARCHIVE ...


NCC-001 - NCC-002 - NCC-003